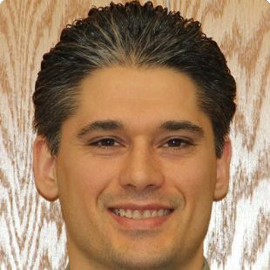 Anthony Bernier
President
Owner/Founder/CEO, 15 Years Manufacturing Experience, 13 Years Sales and Finance Experience. Well versed in the processes and materials used in metal forming and machining.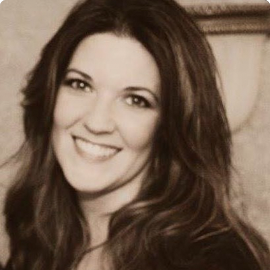 Victoria Bernier
Office Manager
Office Manager, Has been with Impact Tool from the beginning. Responsible for all facets of keeping the everyday administrative duties running smoothly.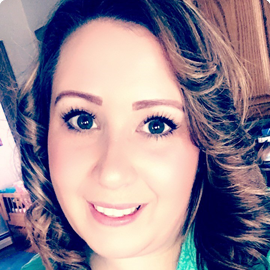 Connie Foux
Office Assistant
Office Assistant, Began working at Impact Tool in October 2017. Helps cover all the gaps and prevent the bottlenecking of daily duties.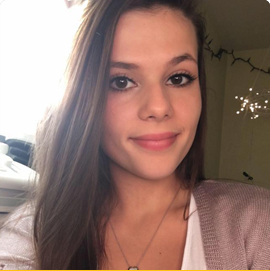 Catrina Bernier
CNC Operator
CNC Operator/Saleswoman in Training, Currently attending the University of Rhode Island for a Bachelor's in Business Administration. Will eventually become a saleswoman for Impact Tool but for now is learning how to manufacture the product.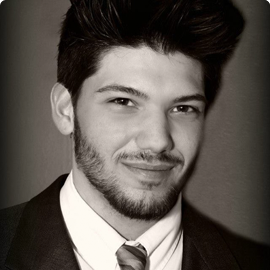 Christian Roberts
Die Grinding & Polishing
Die Maker/Polisher/Graphic Artist, Currently attending Rhode Island College for a Bachelor's in Visual Arts. Christian adds fine details and polishing to dies and hobs and also works with Adobe Photoshop and Illustrator to generate marketing materials for Impact Tool.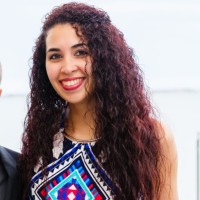 Ashley Lockwood
Sales Assistant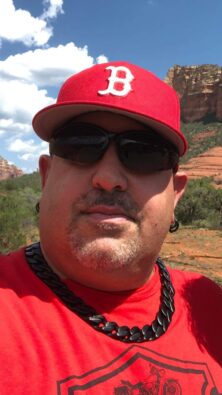 Dave Lucchesi
Press Department Manager
16 Years of hot and cold press experience pressing all types of recess punches, also proficient in centerless grinding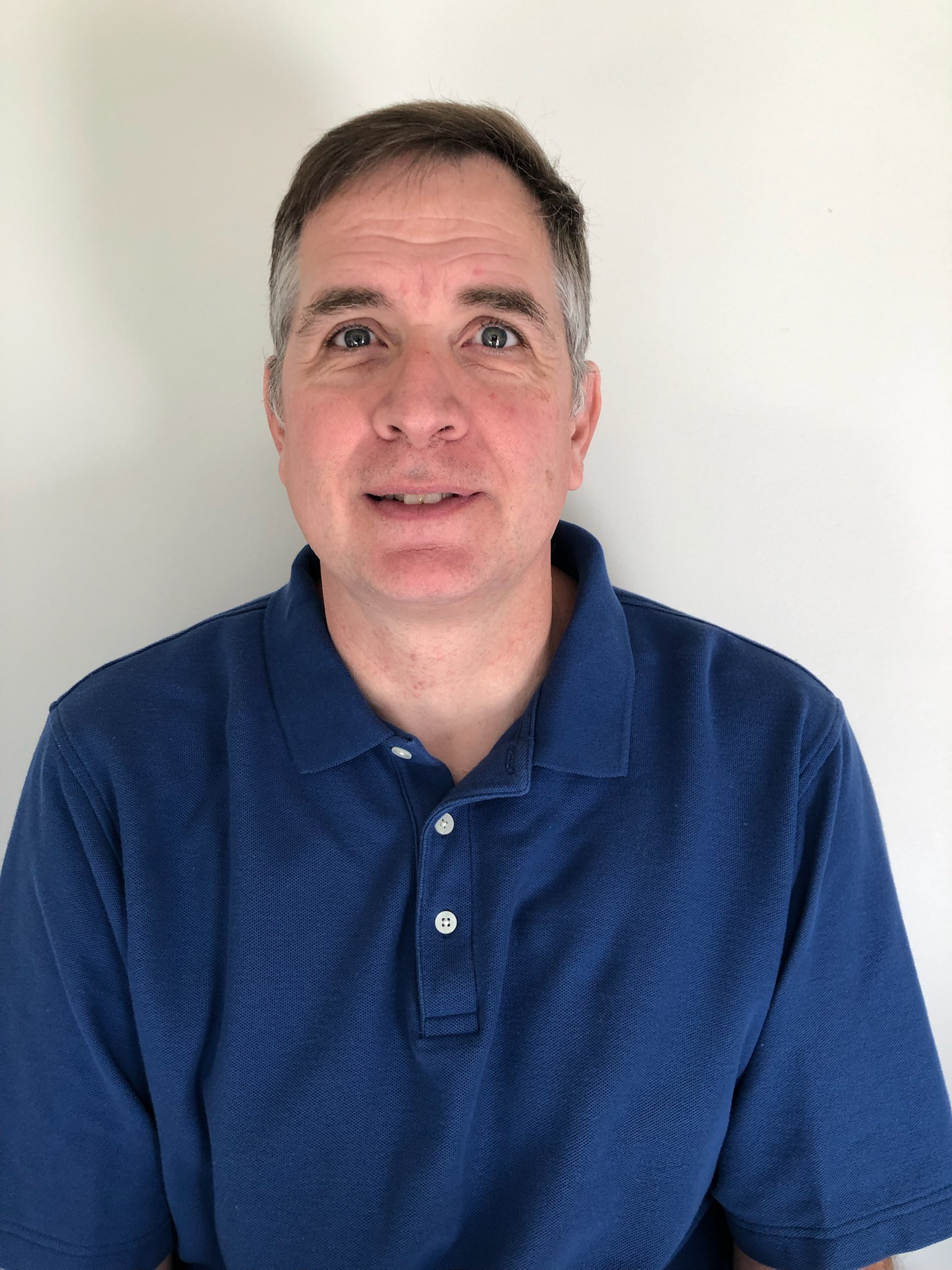 Andre Laliberte
Facility and Machine Maintenance Manager
32 Years of experience managing maintenance of recess punch manufacturing facility and machinery as well as heat treatment and finishing and polishing operations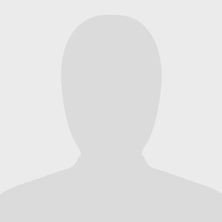 Briscoe Lang
Operations Assistant